The UK's most comprehensive range of products
Our product range is extensive and offers solutions for both commercial and residential projects. The range of solutions available covers windows, entrance doors, sliding and slide folding doors, curtain wall, ground floor treatment and conservatory roofing systems.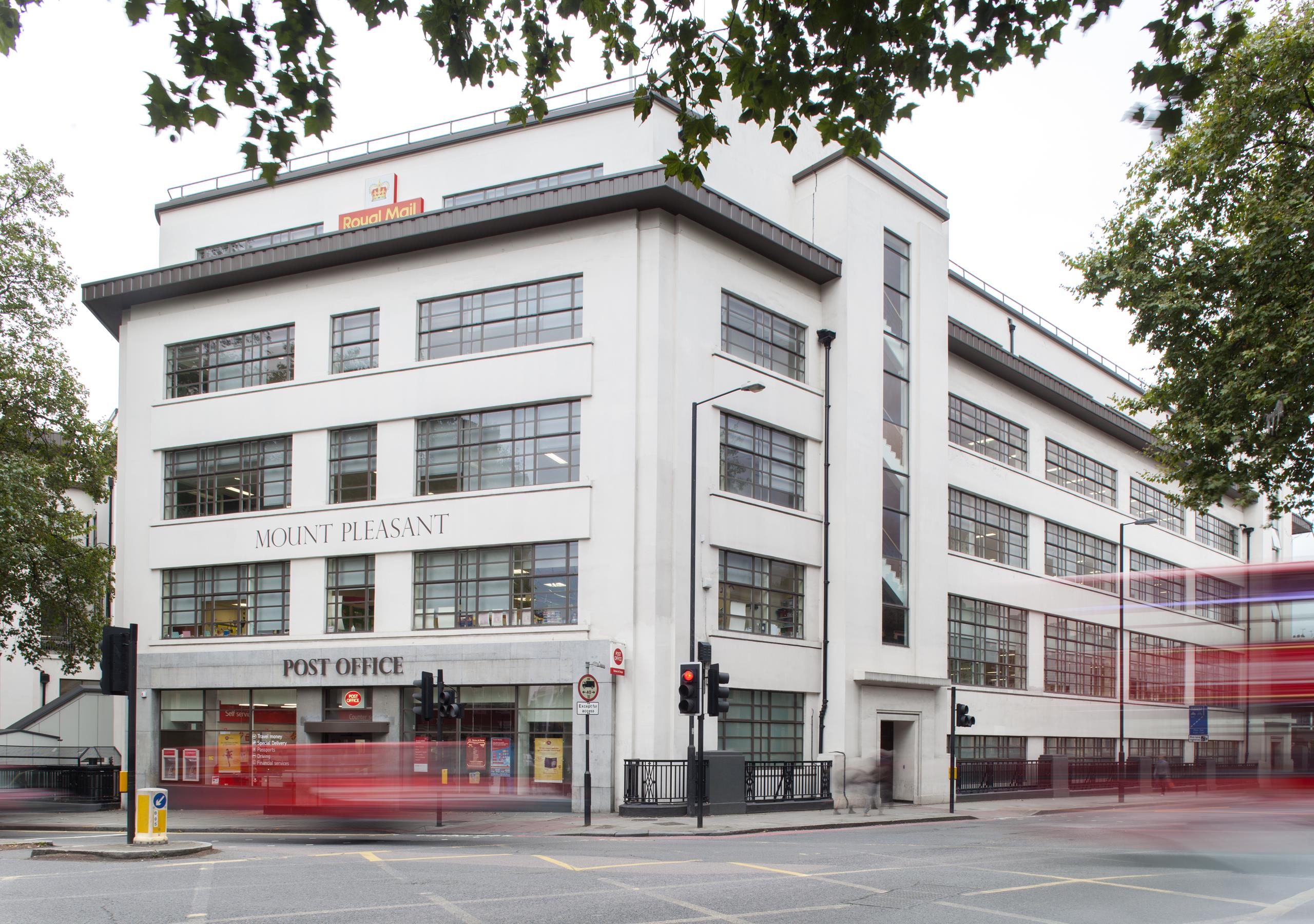 Our profile solutions have been specified on numerous high profile projects through the UK. Such as the Mount Pleasant Royal Mail sorting office in London, the ss Great Britain visitor centre in Bristol, Lanchester Free School in Watford and the Esher Wing of Kingston Hospital.
Exemplary Product Design
Utilising the latest CAD technology, our highly experienced and dedicated support team produces innovative product solutions to meet the changing needs of our customers, ensuring that together, we remain at the forefront of the market.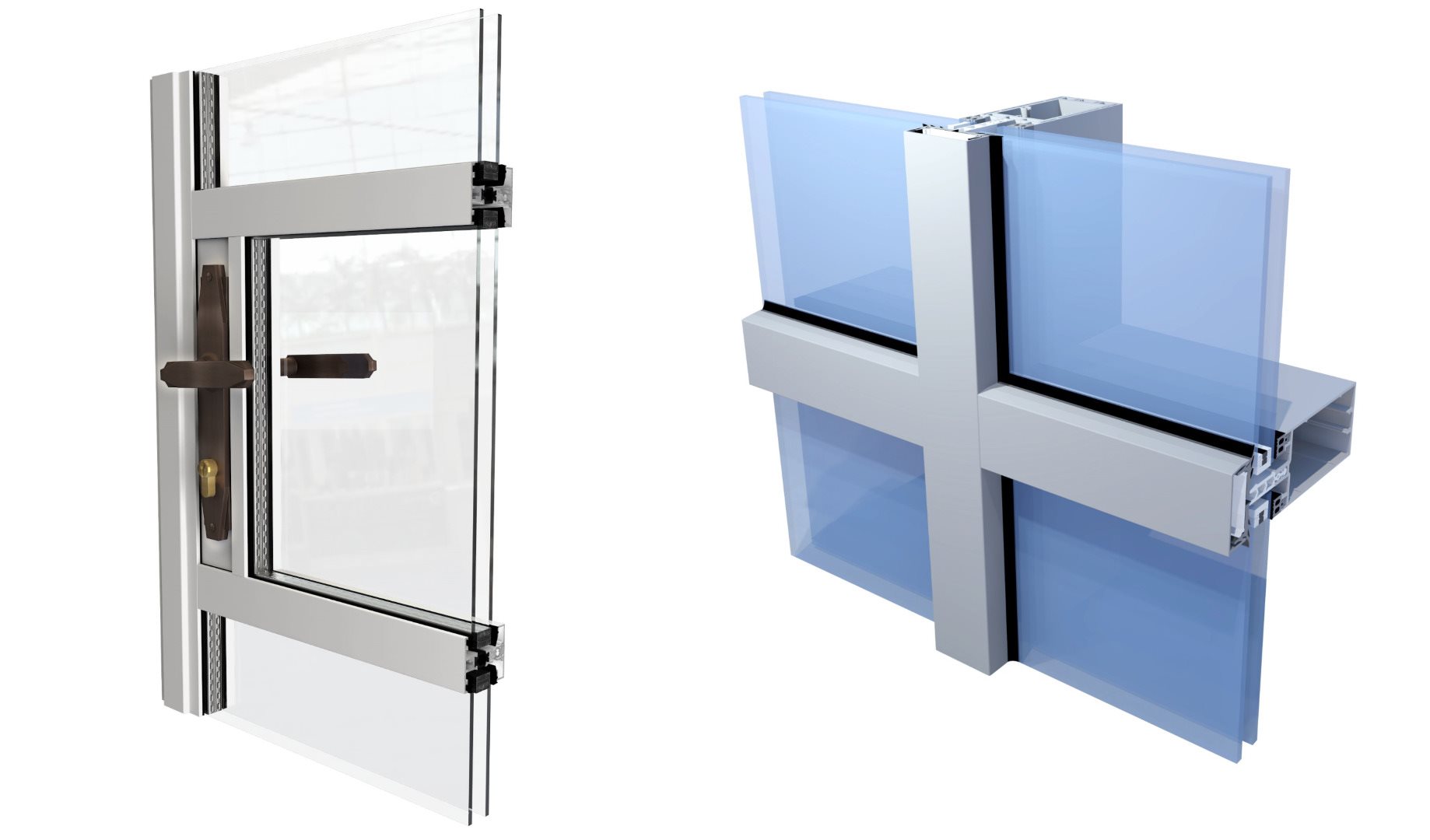 Many of our recent developments have been revolutionary and we take great pride in not just reacting to the market, but in taking a proactive lead in the development of the next generation of aluminium systems. Although we are able to bring new products to market in a remarkably short time frame, we nevertheless undertake extensive prototyping and rigorous testing before any new system is launched.