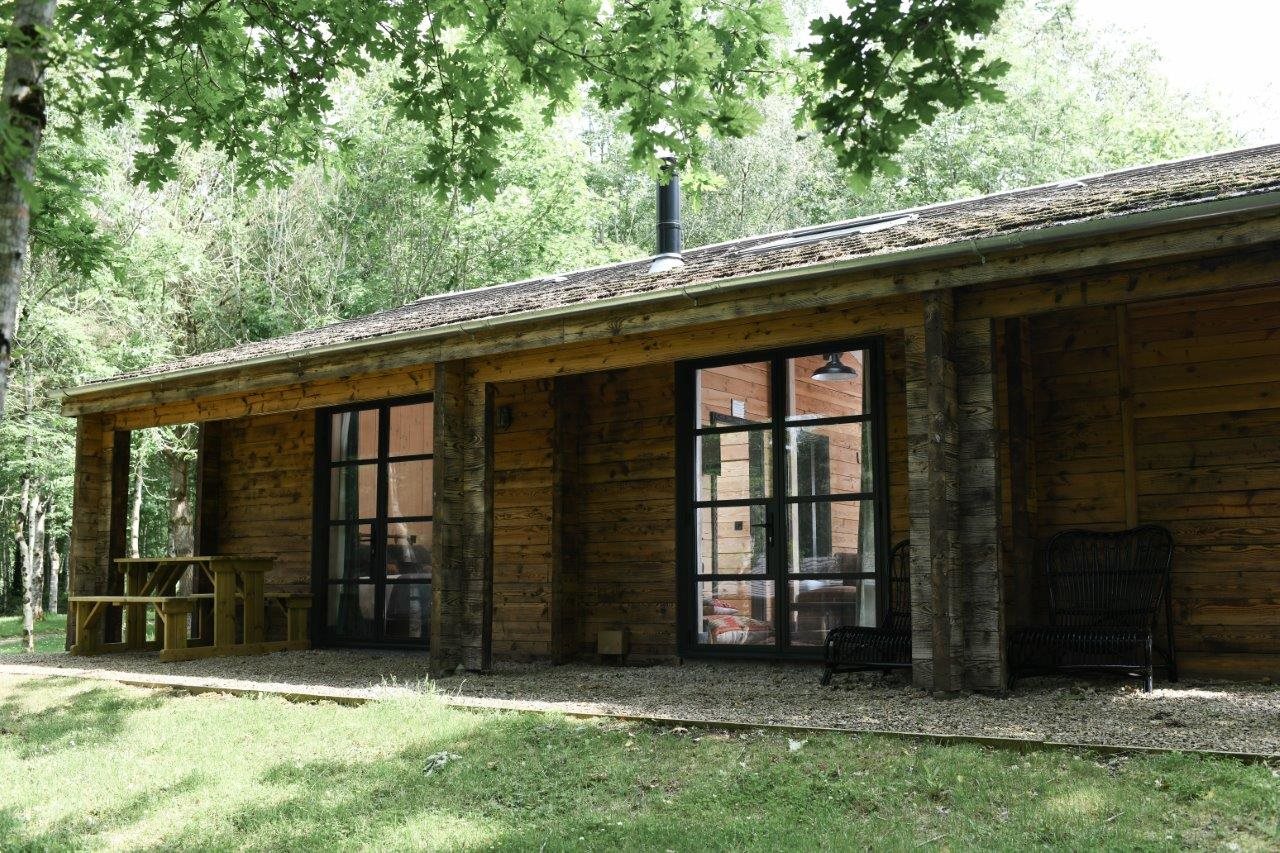 Set in 74 acres of forest parkland and located on the shores of Lough Oughter in County Cavan Ireland, Killykeen Holiday Village provides 28 luxury log cabins for guests, as well as range of leisure facilities.
The site was acquired by Silvertown Properties Limited in 2016 and a year later the planning for a full refurbishment of the park's log cabins began. Keen to work with local suppliers, Silvertown selected one of Smart Aluminium Systems' specialist partners, Super Seal Window Systems Ltd, to deliver the window and door systems.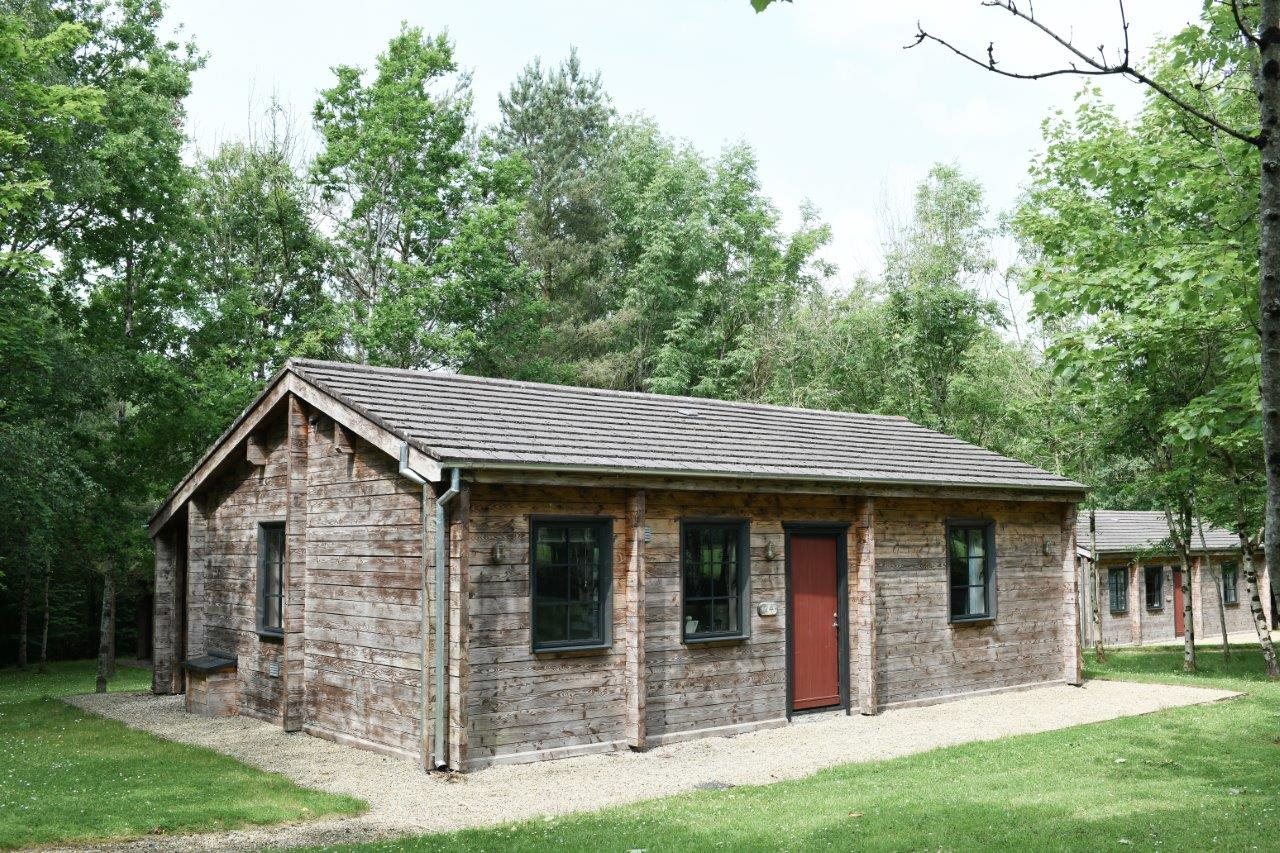 The requirement was for windows and doors to match the aesthetic of the existing steel fenestration systems, with a mixture of both on-site refurbishment work and off-site modular construction required. Smart's Alitherm Heritage window and French door systems were chosen for the project, the range providing the perfect solution to meet both the project's refurbishment and off-site modular construction requirements.
Designed to meet the aesthetic and performance needs of this prestigious project, the Alitherm Heritage system features the slim profiles and sight lines that are associated with traditional steel products, its timeless elegance being accompanied by outstanding thermal performance, durability and longevity.
Commenting on the completion of the work, Kenneth Taylor, Managing Director of Super Seal, said: "We are delighted to have been involved in such a great project, with these new and refurbished log cabins looking magnificent in such a spectacular setting.
"We worked closely with the teams at Silvertown and Smart to meet the specific requirements of the project, as well as with the construction teams both on and off site to deliver our work. The high quality Alitherm Heritage range provided the perfect solution to meet all the design requirements, and we now look forward to working with Silvertown on future stages of the park's development."