Smart Architectural Aluminium has made a £250 donation to Cleveland-based charity, Springboard Opportunity Group.
The charity needs to raise over £200,000 a year from grants and donations to be able to provide vital day care to over 100 children with special educational needs in North Somerset. The children may have a learning disability, physical difficulties, complex medical needs, communication and interaction difficulties including autism, or sensory difficulties needs. Some are life limited.
Smart's Managing Director, Eddie Robinson said: "We're delighted to be able to support local charities, who do so much valuable but often unheralded work in our communities. Springboard is a fantastic organisation and I know that some of our employees have been exceptionally grateful for the support and nurturing that their children and families have received from the Springboard team."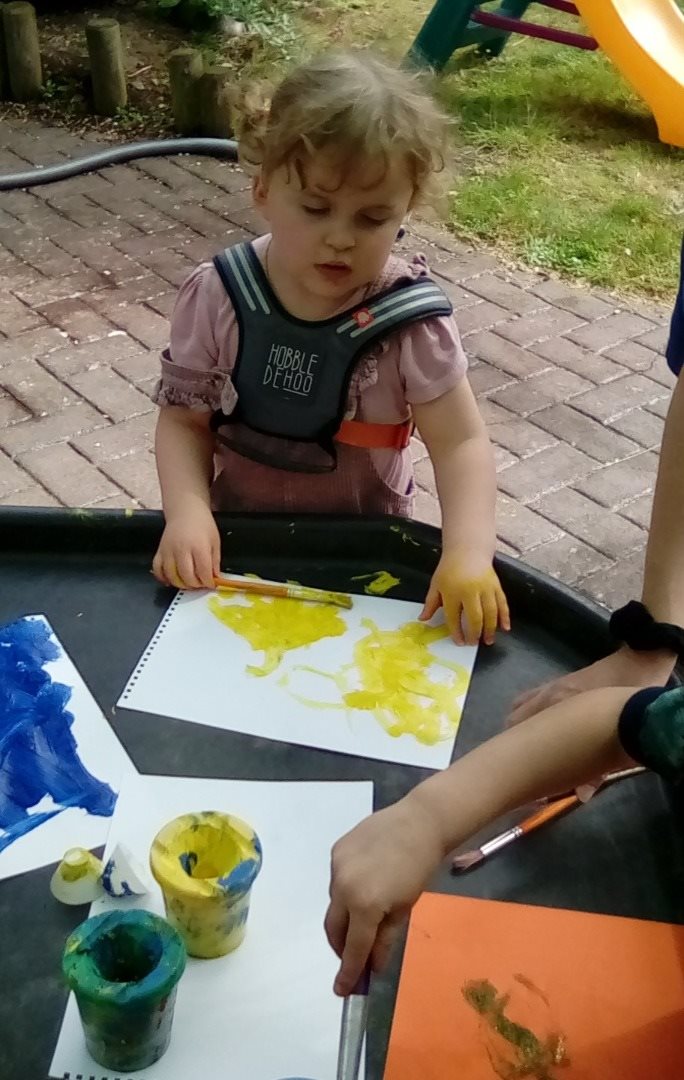 Springboard was formed in 1986 by a small group of parents living in North Somerset, who all had pre-school age children with special educational needs but who could not find the support they needed during the early years of their children's lives.
Springboard's Business Manager, Jo Kingscott said: "Springboard is a safe and secure place where children are able to learn and flourish. Where different isn't different, additional needs are not an additional burden and families are supported through challenging times. We are so grateful to have received this donation from Smart which will help towards improving the outdoor space for children at our Clevedon centre."
The organisation now has four centres across the county with a team of over 40 qualified and experienced staff, supported by more than 30 dedicated volunteers.
Ends
Click here for more information about Springboard