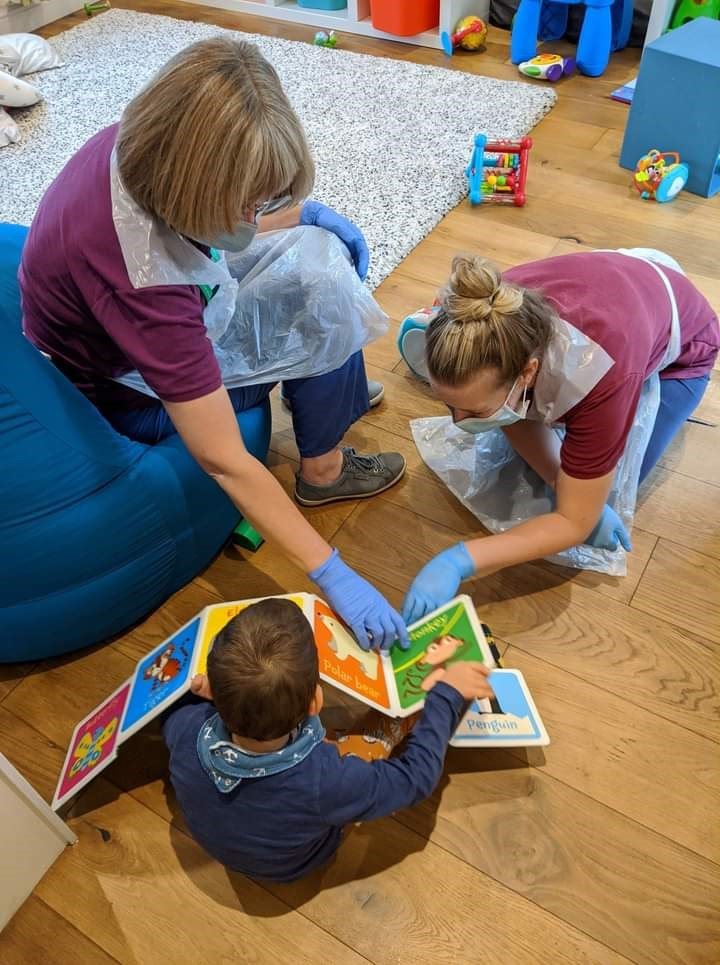 Yatton-based Smart Architectural Aluminium has made a donation of £3,500 to Children's Hospice South West (CHSW). The company first made a contribution to the charity back in 2007, following a consultation in which the directors and staff decided to make a contribution to a local charity at Christmas, rather than spend money on corporate gifts and cards.
Amanda Gallagher Corporate Partnerships Fundraiser at CHSW added: "We are incredibly grateful to Smart for their support of Children's Hospice South West this Christmas. The lockdowns have brought new and often terrifying challenges to families caring for children with life-limiting conditions, many of whom have seen care packages fall away and their wider support networks disappear because of the pandemic.
"Our care teams have had to adapt to ensure Covid-safe support wherever and whenever families need it most, including in our three children's hospices in Devon, Somerset and Cornwall, and for the first time ever, in families' own homes. They have been amazing, working in such different ways and in difficult circumstances, often wearing uncomfortable PPE for long hours but can only do that thanks to such wonderful support from local people and businesses."
Smart's Managing Director, Eddie Robinson said: "CHSW's North Somerset hospice, Charlton Farm, has been our nominated charity for more than ten years and we're delighted to be making a donation at what is a particularly difficult time for all charities. We are all extremely proud to support such a fantastic organisation and are incredibly humbled at the work they undertake."
CHSW provides the only hospice care in the South West for children with life-limiting conditions. This means that these children are not expected to survive into adulthood. The charity's three hospices, Little Bridge House in Devon, Little Harbour in Cornwall and Charlton Farm in North Somerset provide respite care and support for those children and their families who have to cope with the most difficult of situations.