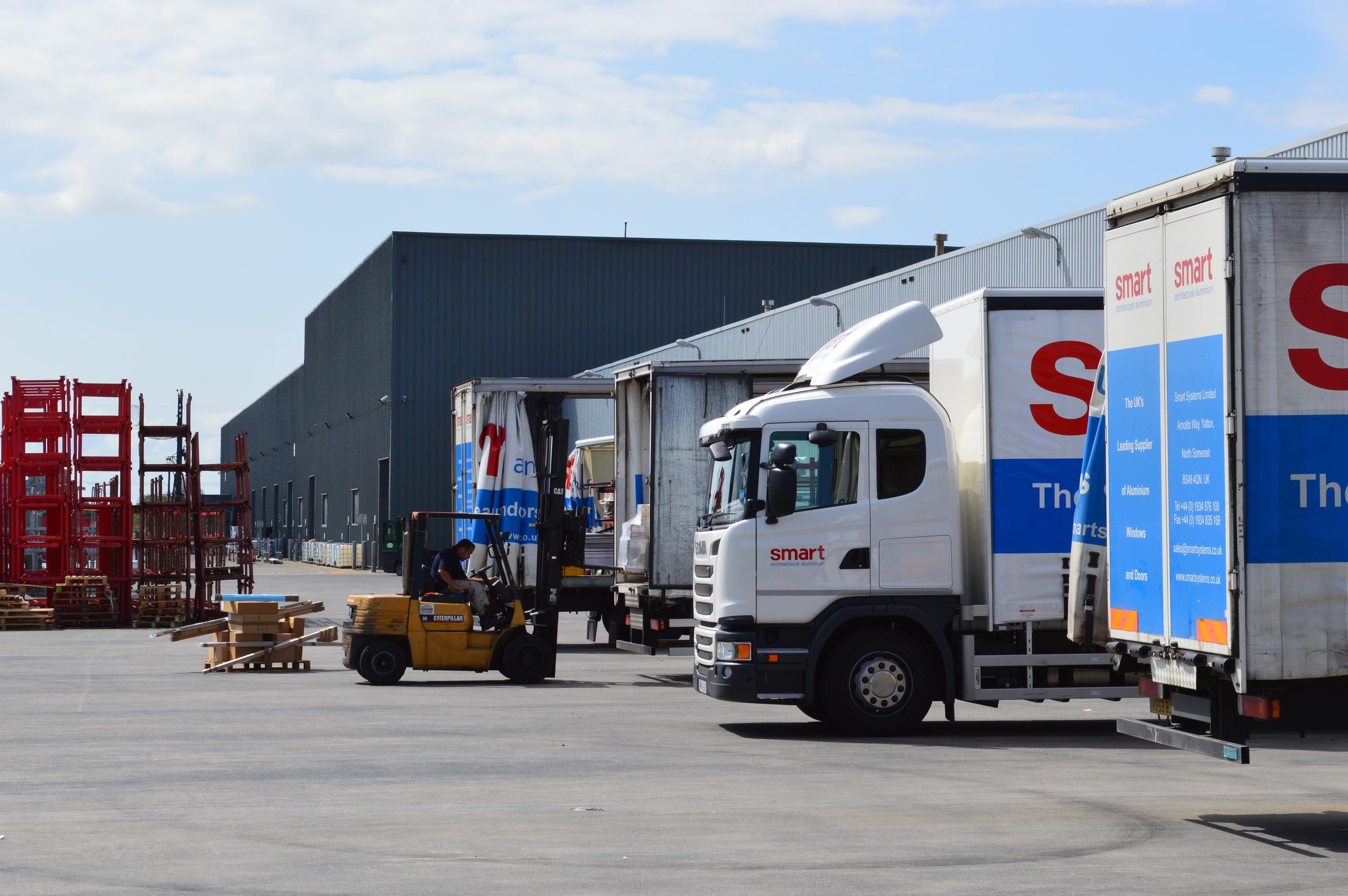 Smart Architectural Aluminium, the UK's leading supplier of aluminium systems, has opened a new dedicated distribution hub in Scotland, reflecting an ever-increasing demand for aluminium products across the country.
Located near Glasgow and with excellent access to transport links, customers will be able to make same-day collections from the hub or take advantage of a twice-weekly delivery service. A dedicated team will be based at the centre, which will carry stock of a core range of profiles, tailored to meet the requirements of the Scottish market.
Commenting on the opening of the hub, Smart's Managing Director, Eddie Robinson, said: "We are delighted to have created this new facility, and to be able to offer significantly improved levels of service to our customers in Scotland. With regular deliveries from our manufacturing base in North Somerset, we will not only replenish stock as required, but also be able to bring in additional profiles to meet customers' specific requirements.
"I know the new team is looking forward to working closely with our Scottish customers and to providing them with the very highest levels of service and support."