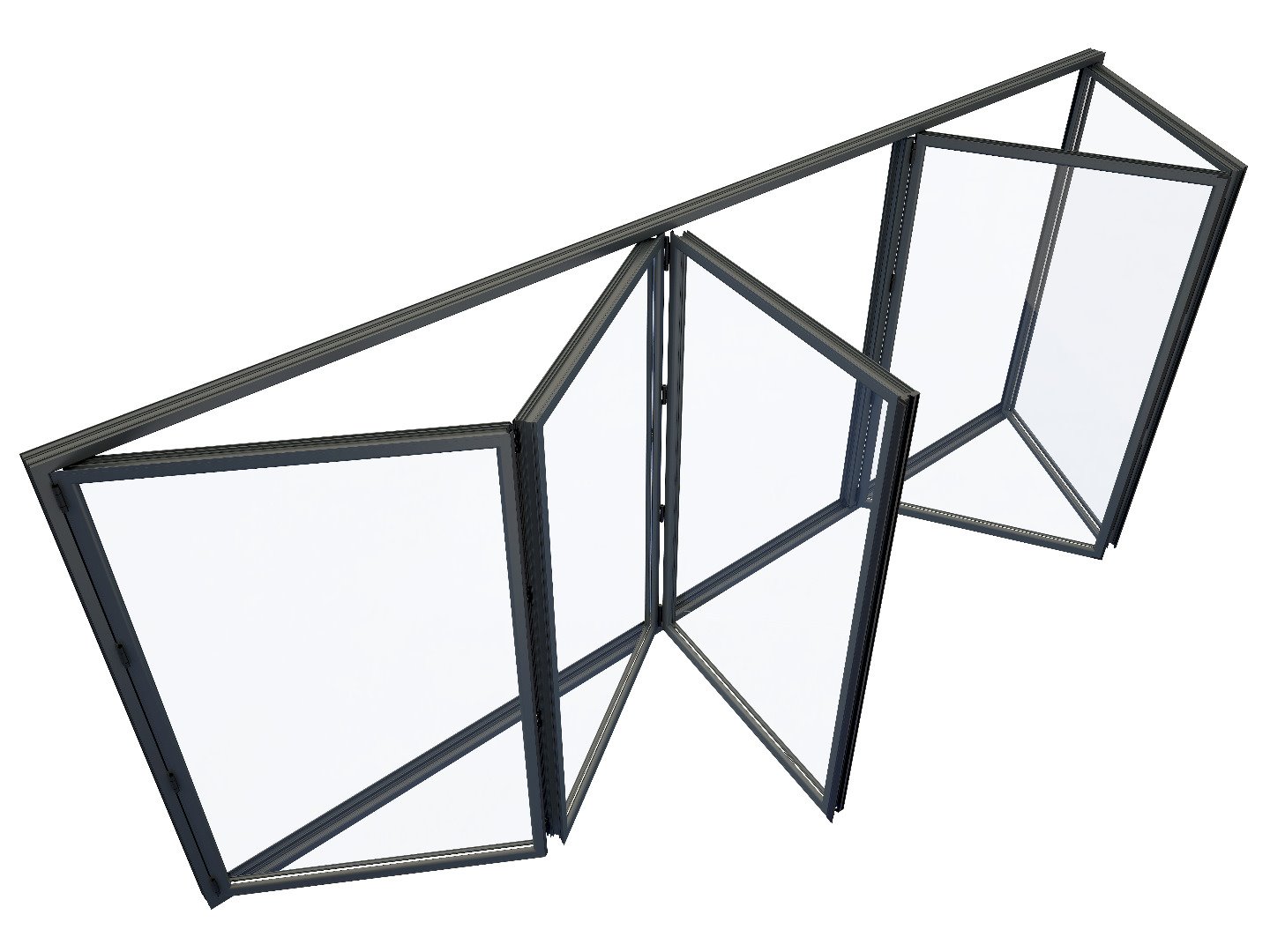 Smart Architectural Aluminium has launched Visofold 6000, a high-quality, high-performance sliding/folding door which offers a number of opening options for great flexibility. The slimmest door in the Visofold range, the exceptionally slim sight lines of the new Visofold 6000 door provide an elegant, contemporary solution.
Visofold 6000 is perfect for both commercial and residential projects where large openings are required, with the system maximising light and space to give unimpeded views. This highly-versatile, easy-to-operate sliding/folding door is the perfect option for even the largest project, capable of opening up an entire wall, yet presenting a stylish glazed façade when closed.
Featuring unique, simple-to-operate door hardware, the door panels may be operated completely independently to optimise ventilation and with a choice of internally or externally opening panels, the system provides great flexibility.
With high-security glazing, robust locking mechanisms, an unrivalled colour range and the option of colour-matched accessories, the system can be tailored to meet each project's specific requirements.