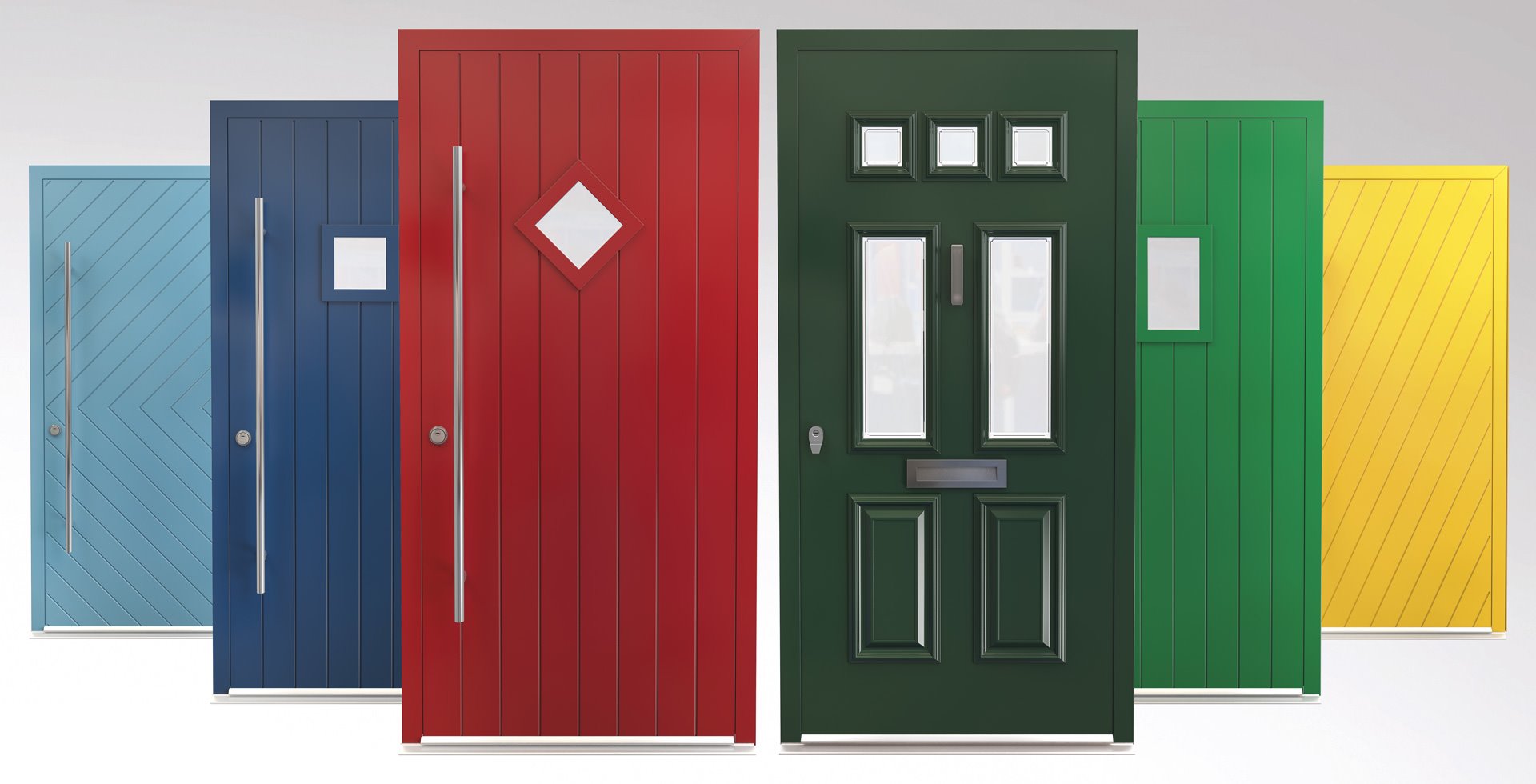 To provide the perfect finish touch to our Designer Door range, we have put together a brand new colour collection comprising six classic shades.
Our new Creations Range offers a vibrant selection of colours, including Ruby Red, Sapphire Blue, Mint Green, Pastel Blue, Zinc Yellow and Moss Green, each a timeless classic which will bring beauty and elegance to any door.
Creations colours add yet more choice to our extensive range of finishes, joining the popular Naturals, Sensations, Cotswold and Alchemy collections, which combine to provide a wealth of options for any property type. And of course, each door can be supplied in a dual-colour format, with the inside and outside, or outer frame and door sash, specified in different colours.