Smart Architectural Aluminium has come top of the Building Research Establishment's (BRE's) Responsible Sourcing league table for suppliers of aluminium products in the UK.
BRE has produced tables for a wide range of construction material categories, listing all the companies to have achieved BES 6001 certificates in that category, ranked by the rating they have achieved. Smart is the first company in its sector to have achieved a 'Very Good' rating.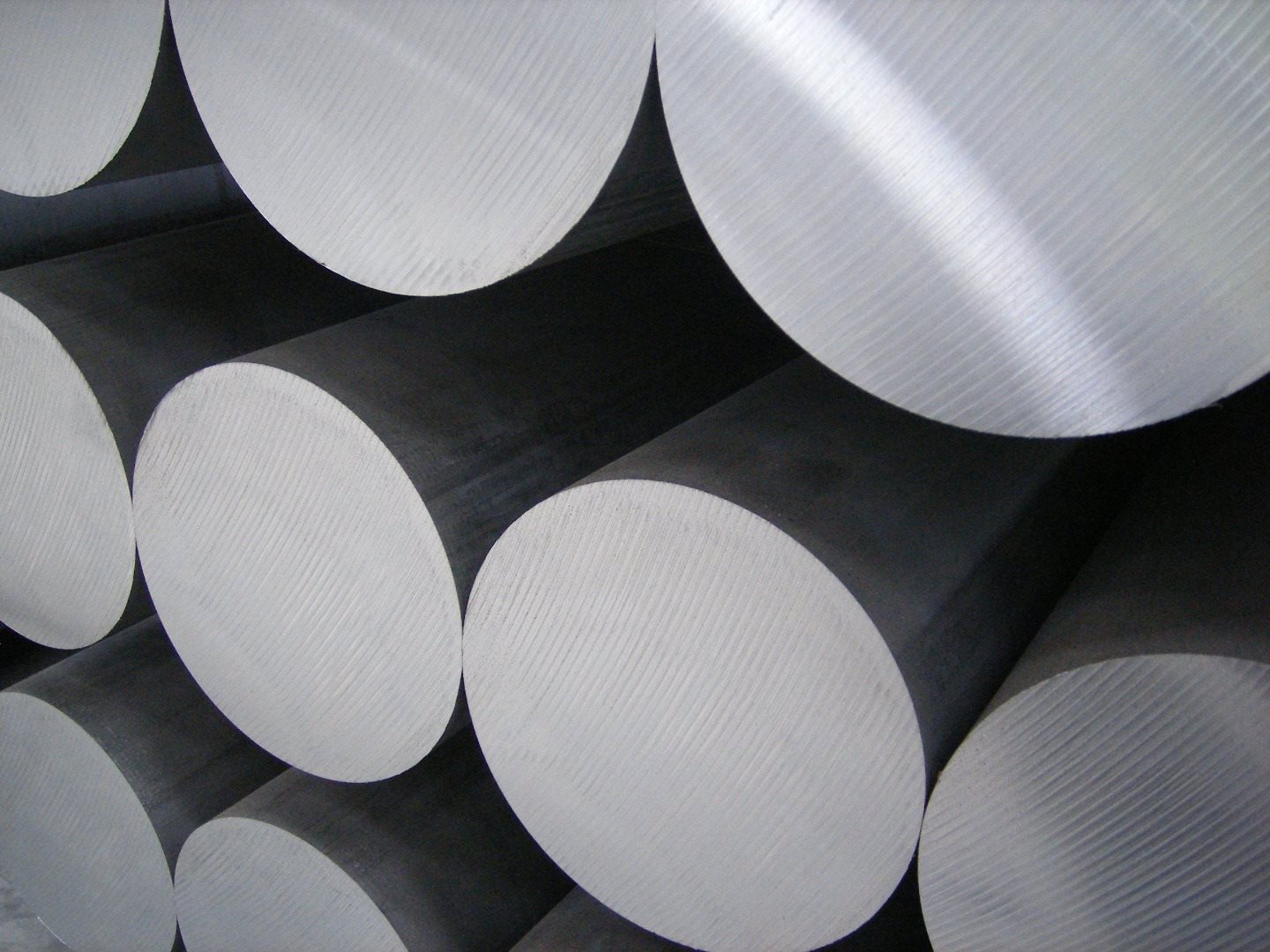 BES 6001 is the Framework Standard for Responsible Sourcing and was established by the BRE to enable manufacturers to ensure, and then prove, that their products are made with responsibly sourced constituent materials. The standard provides an approach based on governance, supply chain and product stewardship and encompasses social, economic and environmental considerations.
Commenting on the award, Smart's Technical Manager, Anthony Murray, said: "Naturally we're delighted to top the BRE's league table, but we are by no means resting on our laurels. We remain determined to drive continual improvements in this critical area and to ensure it remains at the heart of our business activities.
"We recognise that how and from whom we buy our raw materials has a significant impact on the broader environment. By purchasing from reputable suppliers who adopt responsible practices, we hope to stimulate demand for socially and environmentally responsible products and to support sustainable development."
The scheme provides manufacturers with a means by which their products can be independently assessed and certified as being responsibly sourced and is recognised by the BREEAM family of certification schemes.