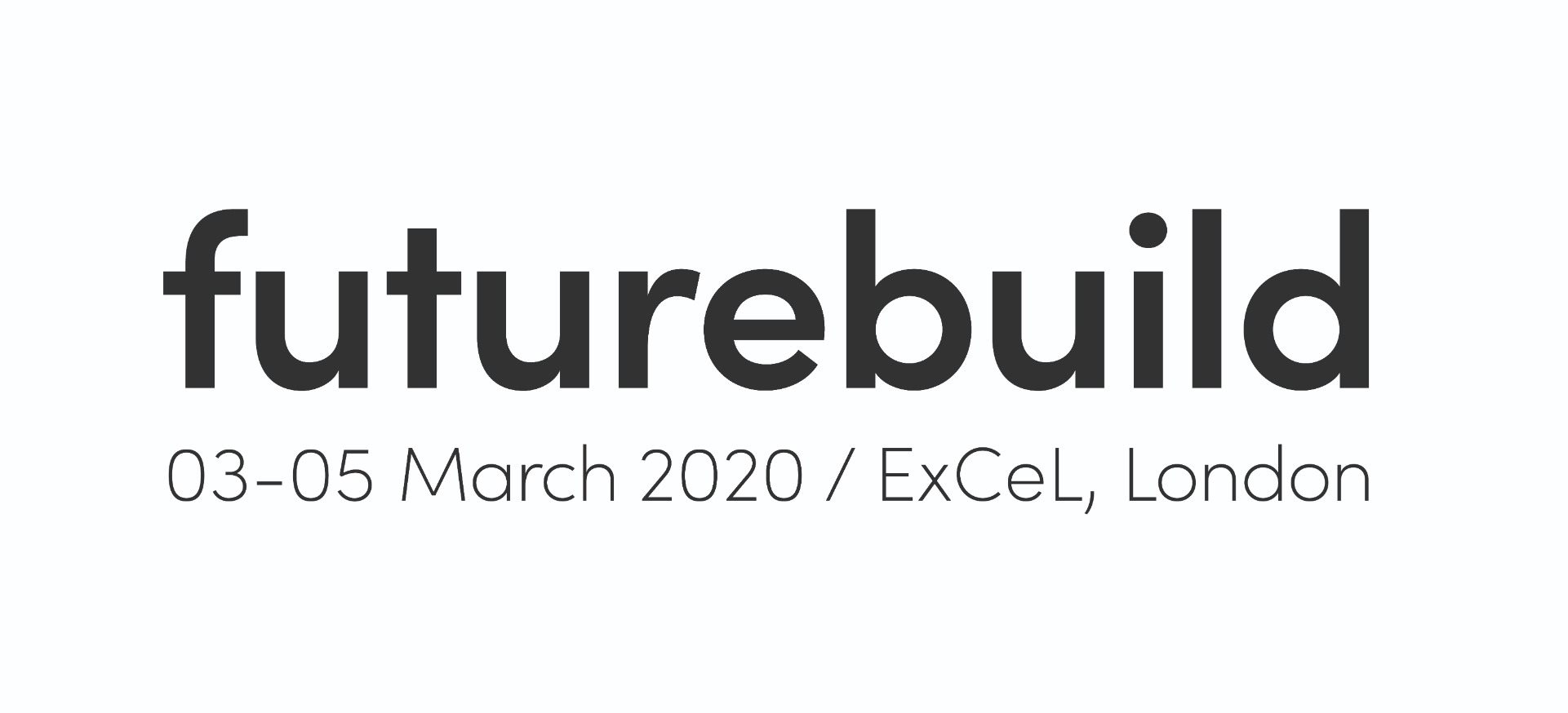 We will be showcasing a range of product innovations at this year's Futurebuild exhibition, which is being held at London's ExCeL Arena from 3rd to 5th March. On display will be a range of systems and innovations, including our all-new interior screen and walk on roof systems, together with some exciting additions to our high-performance, high-security Designer Door ranges.
This year, we are delighted to be part of the Futurebuild Innovation Partnership, and to have the opportunity to showcase just some of the examples of innovation that take place right across our business. This will include examples of a number of project innovations that our team has developed, working closely with architects and contractors to meet both their aesthetic and performance requirements for individual projects.
For Smart, innovation is often about identifying a problem and solving it efficiently, effectively and creatively. For our experienced support teams, this means working closely with customers to help them realise their design, while making sure we develop solutions that achieve their aesthetic, performance and construction objectives.