When choosing the right product for your home and comparing systems from different suppliers, there are some key things that you need to consider.
Of course, you'll need to think carefully about the right style of windows and/or doors to suit your home, but you'll also want to take care to choose the right colour (both for the outside and inside if you select a dual colour option). You will also need to think about the style and colour of handles as well as the right glazing for the system.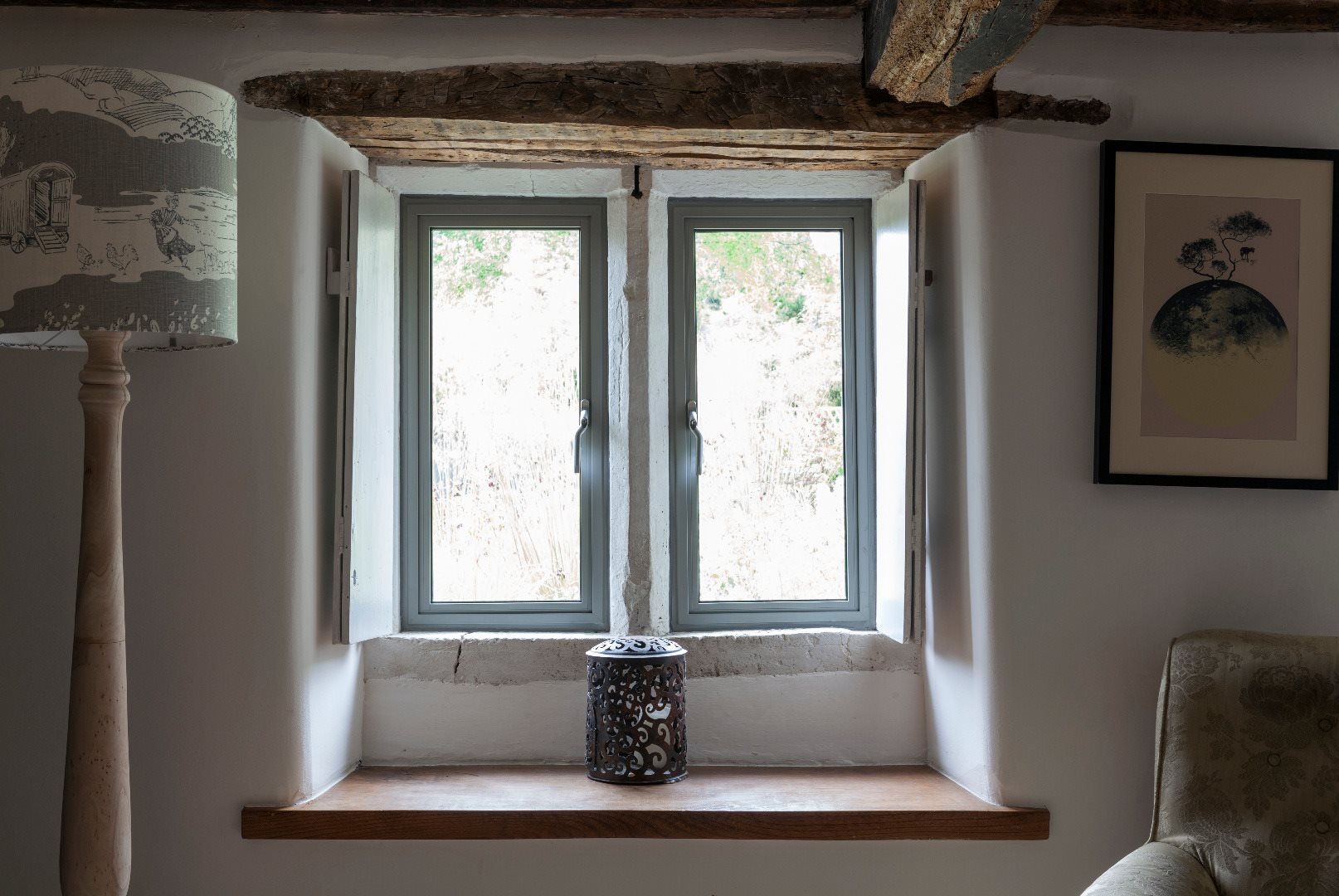 Once you've chosen your system and colour, it's important to see a sample to make completely sure the tone and shade are exactly what you want; you can then accurately assess the texture, lustre and finish before making your final decision. If you speak to your supplier, they will arrange with us for one to be sent directly to you.
Don't be daunted by this process though. You'll find lots of helpful information on this website to help you make the right decisions, but if you need any advice at any stage, your supplier will be very happy to guide you.
It's unlikely that you'll need planning approval to install replacement windows and doors, but if you do, we have developed specific systems to meet the requirments of sensitive new build and refurbishment projects – even for buildings that are listed. Again, your supplier will be happy to discuss your individual project and offer advice on the most suitable product options.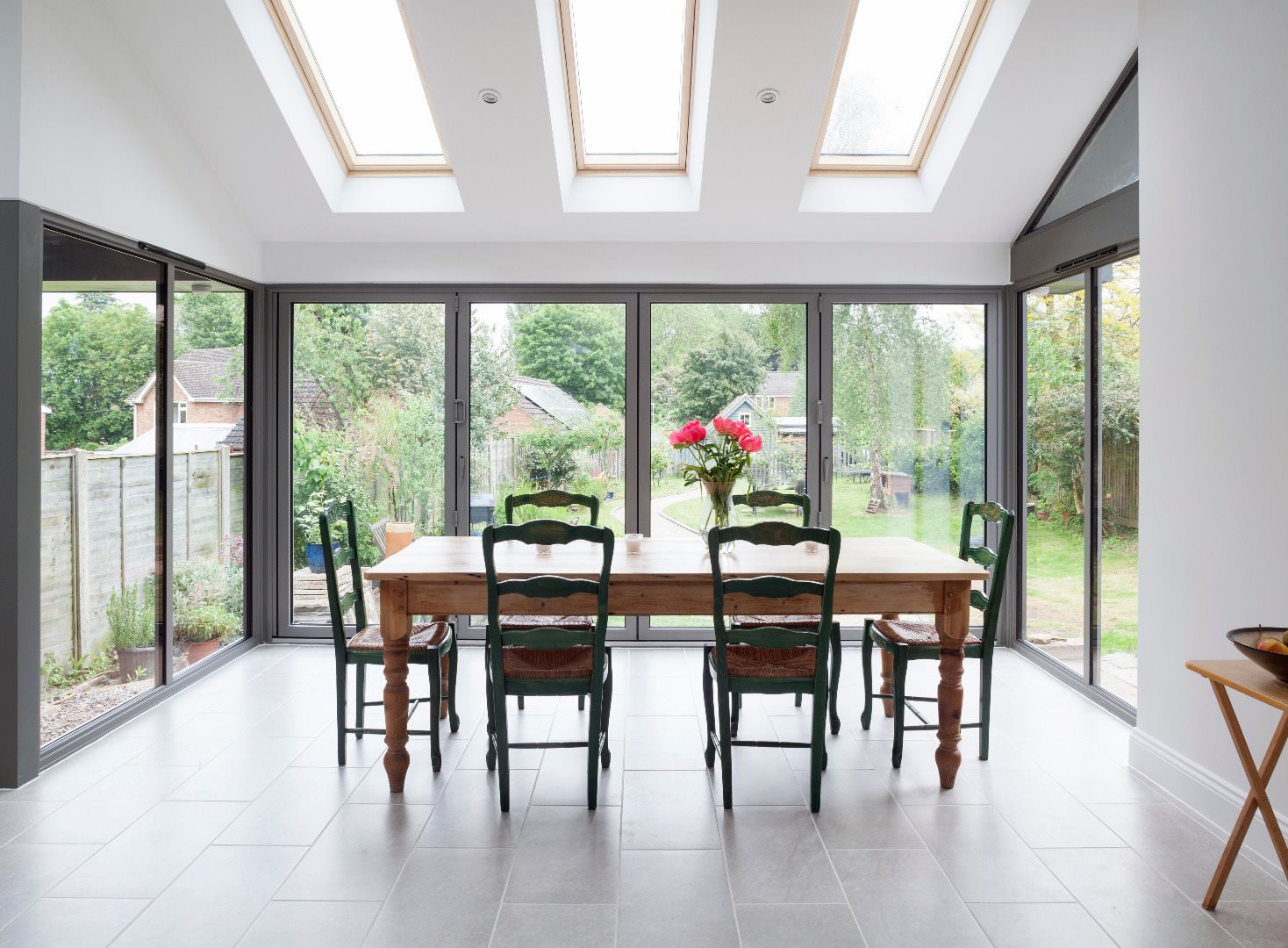 Understanding the jargon
Here's a brief guide to some of the common terminology and considerations that you may come across as you select your new windows and doors:
U-values
U-values are a measure of how good a material is as an insulator. Quite simply the lower the U-value, the better insulator.
Security rating
Most window and doors will be certified to PAS 24 – essentially this means that the manufacture of the product has been monitored by an accredited certification body. It's worth noting though that this is a minimum standard - it doesn't include higher or lower grades for security.
Weather Performance
As part of the building 'envelope', windows and doors contribute to its overall weather performance, including its resistance to water ingress and its air-tightness. Manufacturers test their window and door systems to make sure they meet the required performance standards.
Window Energy Ratings (WER)
The Window Energy Rating (WER) scheme provides a measure of a window's energy-efficiency. The system is based on a simple A+ to G scale (with A+ being the most energy-efficient) and is similar to the scheme that operates on white goods and light bulbs.
Building Regulations: Document L and Document Q
Your installer will be able to answer any questions you have on Building Regulations, but there are two key elements of the regulations which affect windows and doors:
Document L: covers the insulation values of building elements
Document Q: covers the key security requirements for buildings
Glass Options
A wide range of glass options is available for your window and door system, with double and triple glazing, self-cleaning, gas-filled, anti-glare, coated, decorative and energy-efficient units just some of the options! Again, your installer will be able to help you with any questions and to select the most suitable unit for your home.
CE Marking
From July 2013, all windows and doors had to be CE marked in accordance with the Construction Products Regulation.