DOWNLOADS ON THIS PAGE:
Guide to Installation, Maintenance and Care
Wind Load Calculator Program
BS 6375-1 Annex A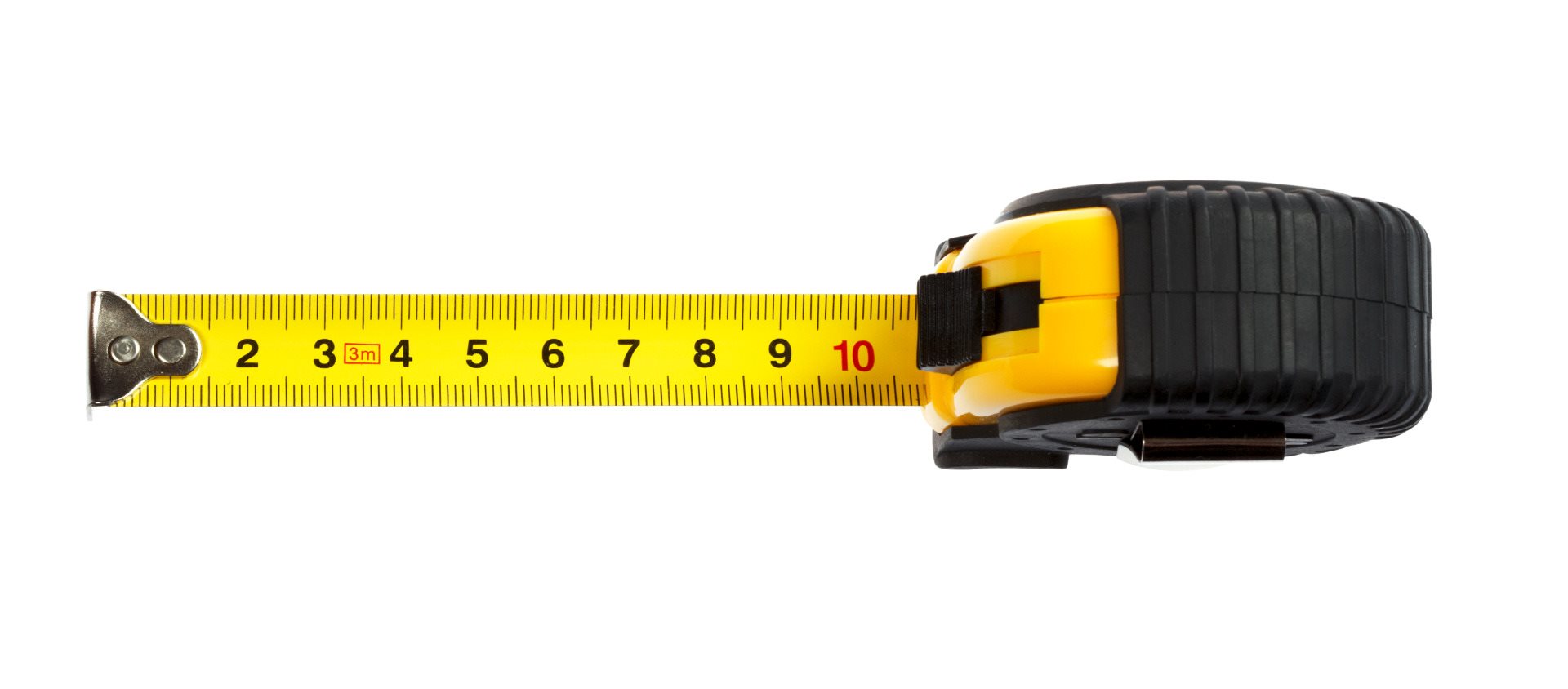 The service provided by the companies that install Smart products is very important to us and we expect the highest levels of quality workmanship on every installation.
Smart has provided a guide that sets out general advice and guidance on good working practices that all installers should follow. We would advise installers to read this in conjunction with the guidance provided by the GGF.
The Guide to Installation, Maintenance and Repair covers the following areas from BS8213-4
Site surveying: aperture suitability, measuring, manufacturing sizes, performance & special requirements, structural loading, installation techniques
Removal of existing products
Installation: fixing, glazing, sealing & commissioning
Cleaning, general maintenance and repair