DOWNLOADS ON THIS PAGE:
Guide to Installation, Maintenance and Care
Wind Load Calculator Program
BS 6375-1 Annex A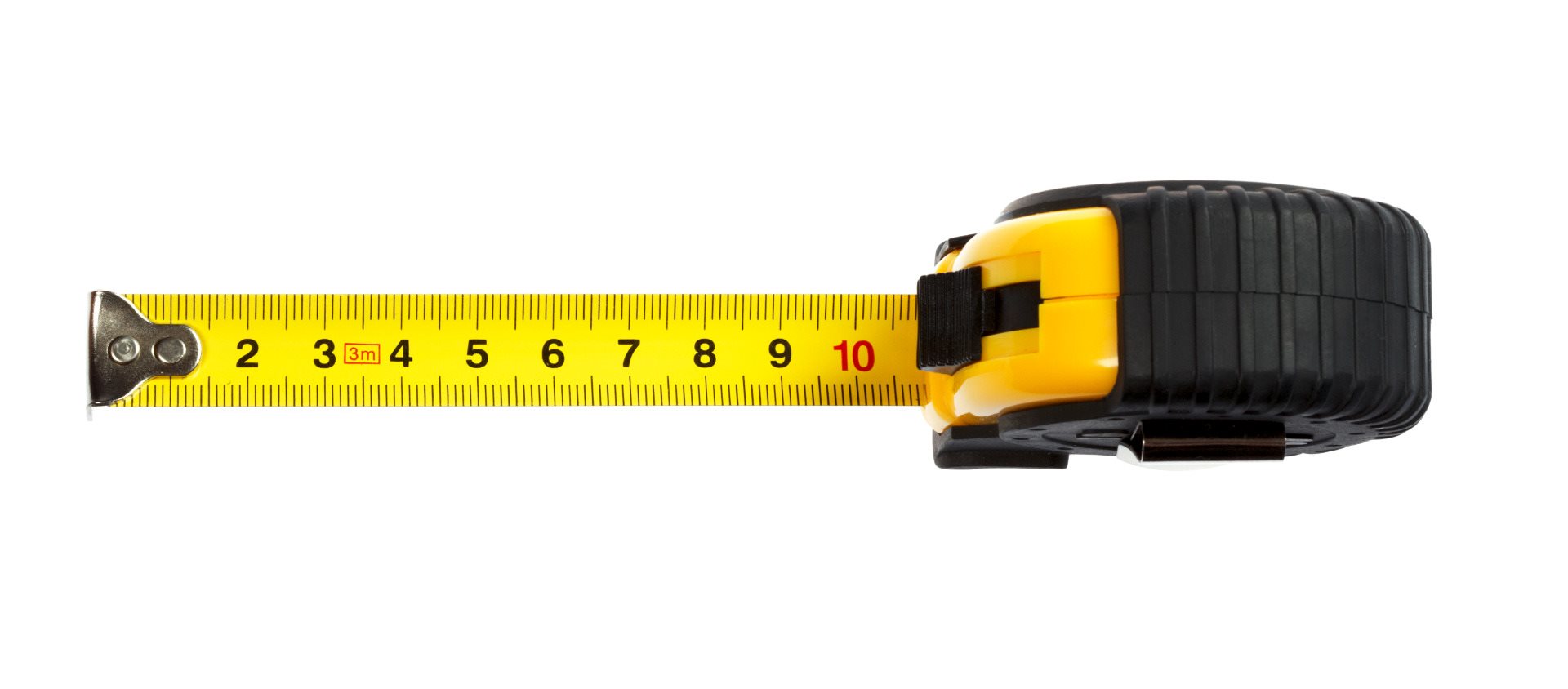 The service provided by the companies that install Smart products is very important to us and we expect the highest levels of quality workmanship on every installation.
Smart has provided guidance that sets out general advice and guidance on good working practices that all installers should follow. We would advise installers to read this in conjunction with the guidance provided by the GGF.
The Guide to Installation, Maintenance and Repair covers extracts from following areas from BS8213-4.
Site surveying: aperture suitability, measuring, manufacturing sizes, performance requirements,. Removal of existing products. Installation: fixing, glazing, sealing & commissioning. Cleaning, general maintenance and repair
BS 8213-4: Code of practice for the survey and installation of windows and external doorsets.
Window surveyor or specifier should establish the required weather performance requiremnets for the particular site location and building to BS 6375-1.
<meta charset="utf-8" />
BS 6375-1: Performance of windows and doors. Classification for weathertightness and guidance on selection and specification.
Specifies the exposure categories related to test pressure levels for air permeability, watertightness and wind resistance for external windows and doorsets. The weather classification should be selected on the particular design wind load to Table 1.
BS 1026: Windows and doors. Air permeability. Test method
Air Tightness classifications are based on the measured air leakage for a range of pressures from 50Pa to 600Pa. Where 600Pa is equivalent to around 60mph winds. Class 2 permissible air leakage is 17m3/hr.m2 at 50Pa
System Test Certification: