Formed in 1977, Smart was initially established to supply high-quality windows and doors for the residential market. Over the next 40 plus years, we have grown beyond all recognition and are now the leading supplier of aluminium systems in the UK, supplying both the residential and commercial markets with an extensive range of high-performance systems.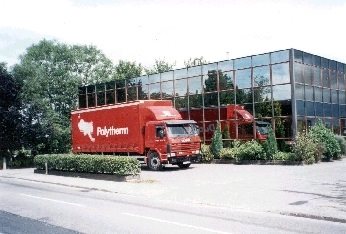 During those 40 plus years our standards and ethos have remained unchanged; with an unwavering commitment to quality and value and to meeting the evolving needs of our customers.
Going back to the 1970s, after initially manufacturing complete systems, we soon moved to also supply extruded aluminium profiles to window fabricators and installers, and by 1982, we made the decision to focus exclusively on supplying and supporting our rapidly expanding network of trade customers, while continuing to expand our portfolio of windows, doors and framing systems.
By the turn of the century we had become a member of the internationally renowned Corialis Group, a family of aluminium systems companies which has a significant investment in manufacturing companies in France, China, Poland and the United Kingdom.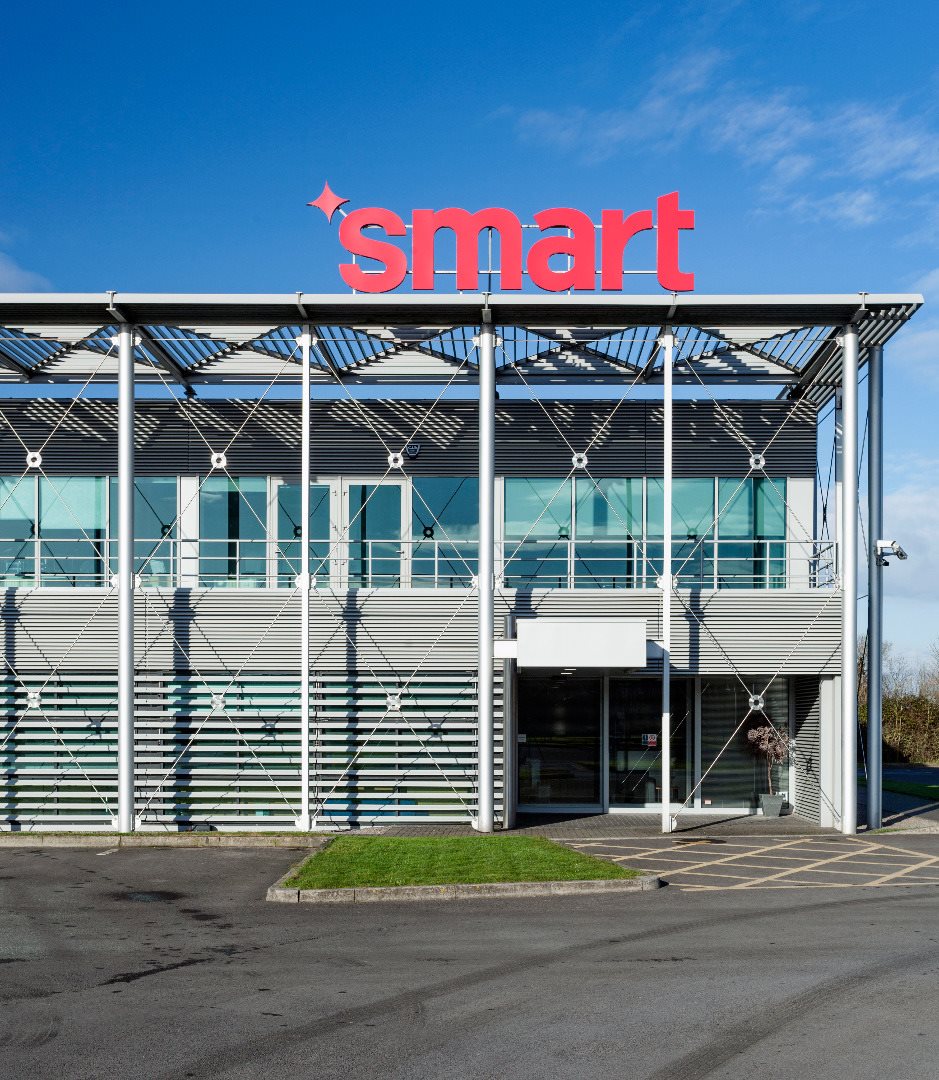 2005 was a landmark year in our development, marked by the move to a brand new, purpose-built site which housed our main offices, warehouse and distribution base. In the subsequent years we have continued to invest in the site, marked by six expansion phases which have seen the installation of three modern aluminium extrusion, vertical and horizontal powder coat paint lines, a comprehensive finishing facility and a manufacturing unit for our Designer Doors range.
Today, we now have a 60,000m² fully vertically integrated manufacturing facility and continue to invest in our plant, people and premises, adding products, processes and services as required. As the only UK manufacturer with this end-to end capability, we are able to fully monitor, measure and control quality at every stage of the production process, from the design of a system and the specification of raw materials, right through to the despatch of each individual order.