With over 35 years' experience, we are the leading supplier of window and door systems in the UK. As a trusted systems manufacturer, we design, develop and supply systems to a UK network of fabricators and installers and take great pride not only in the quality, breadth and depth of our product ranges, but also in our design expertise and dedicated support services.
We operate from a state-of-the-art 45,000m² manufacturing plant in the south west of England, which houses three modern extrusion presses and two 100% chromate-free polyester powder coating paint lines, as well as our logistics and distribution hub. We also have a dedicated paint line for hardware and accessories, ensuring we deliver consistent colour matches for every project.
Why choose aluminium?
Renowned for light weight and high strength, aluminium can be found in a whole host of everyday products and systems - from cars to washing machines and patio doors. Combined with its long life and extremely low maintenance requirements, aluminium has become the perfect choice for home owners when selecting new or replacement windows and doors.
All our systems are designed with performance, looks and efficiency in mind, with each frame incorporating a 'thermal-break'. This effectively insulates our doors and windows against heat loss, raising a home's internal temperature and helping to reduce the risk of condensation.
Maintenance for aluminium is simple and straightforward, with a routine 'wipe-clean' all that is required to keep the products looking their best. With no requirement for re-painting or re-varnishing, aluminium windows and doors will never fade, deteriorate or rust, even in harsh environments, such as coastal locations.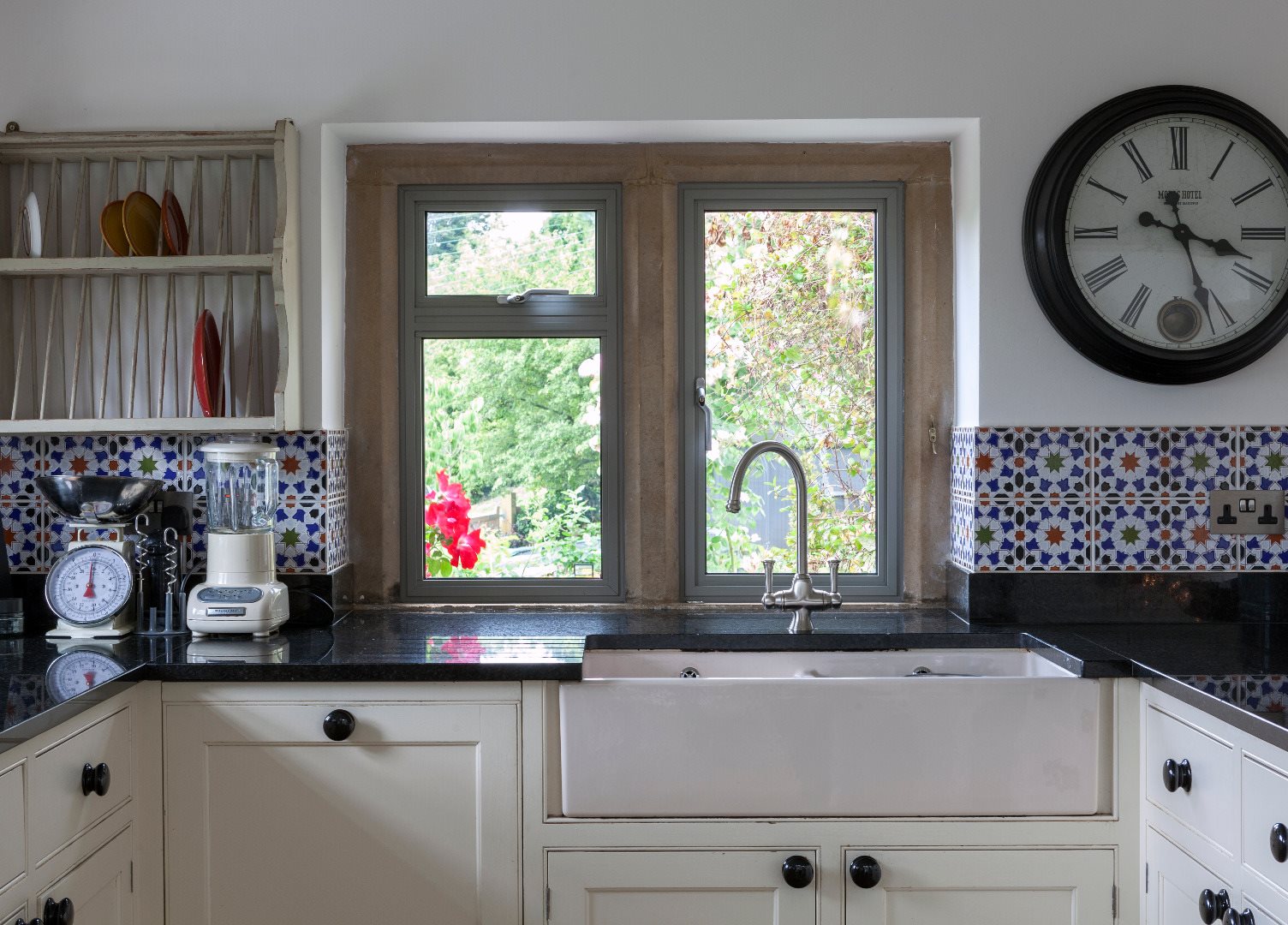 Our commitment to the environment
We continue to invest in sustainable programmes and processes that build on our successful environmental record and are fully committed to reducing our impact on the environment. We are working hard to become both carbon-neutral and energy self-sufficient.
To achieve this, we have implemented a number of initiatives, including a range of environmental policies and procedures; an ISO 14001 Environmental Management System, strict recycling protocols, and most recently, our successful certification to the international Energy Management Standard, ISO 50001 – which reinforces our commitment to reducing energy consumption by improving efficiency.
Choosing the right supplier can be a daunting choice
Although we don't make the individual windows and doors (we supply the aluminium profiles, finished to each customer's specification to our network of fabricators and installers), we are very happy to introduce you to reputable and experienced companies who carry out installation in accordance with best practices.
We have a database of our suppliers on our website. Simply enter your details here to find a list of your nearest installers.